About Our Dental Office – Hamden, CT
Expect High-Quality Care and
Exceptional Patient Comfort
Our doctors have established a dental office that's built on trust, integrity, compassion, and outstanding customer service. Whether through providing attentive preventive assistance or a smile transformation that includes restorative and cosmetic services, we hope to not only meet your goals but exceed your expectations. Follow the links below to learn more about us, or contact the dental office today to schedule your first visit. We look forward to meeting you.
All Dental Services Under 1 Roof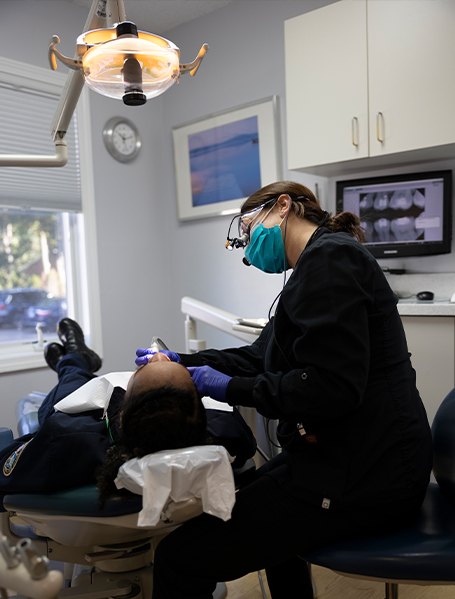 Our dentists are always striving to provide the best dentistry possible, regardless of what your oral health needs may be. That's why we work hard to provide as many dental services as we can all in one location. Having a place you can call your home for all things dentistry is very important to us, whether your needs are preventive, restorative, cosmetic, or otherwise. If you have questions about your future care or you're not quite sure which solution is best for your smile, we're ready to help!
From Our Team
to Yours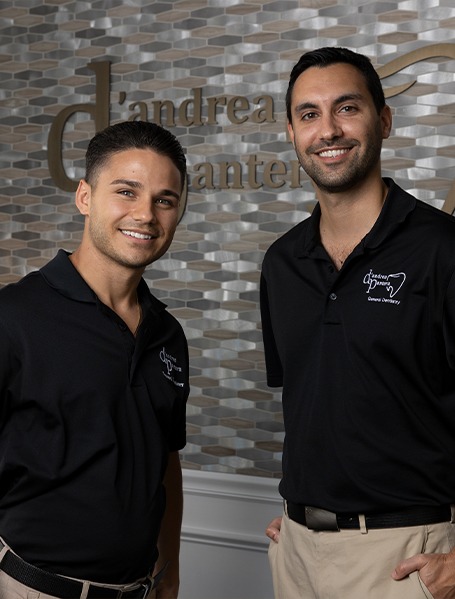 Our team members are truly a part of our dental family, and we couldn't provide the high-quality dental care we do without them. Our hygienists, dental assistants, and front desk staff all play a role in creating the most comfortable and pleasant dental experience every time you visit. Whether you want to strike up a conversation to pass the time or ask for clarification regarding specific treatments, they love talking to patients and getting to know their lives outside our dental office.
Modern, Comfortable Dental Office
To create a spa-like experience for you and your family's dental appointments, we've designed our dental office to feel warm, welcoming, and relaxing during every stage of your dental visit. It's simply one of the many ways we show that dental care can be an enjoyable process, not just another errand or chore. While you're welcome to tour our dental office on our website ahead of your first appointment, we're happy to show you around once you arrive as well.
Our Mission Statement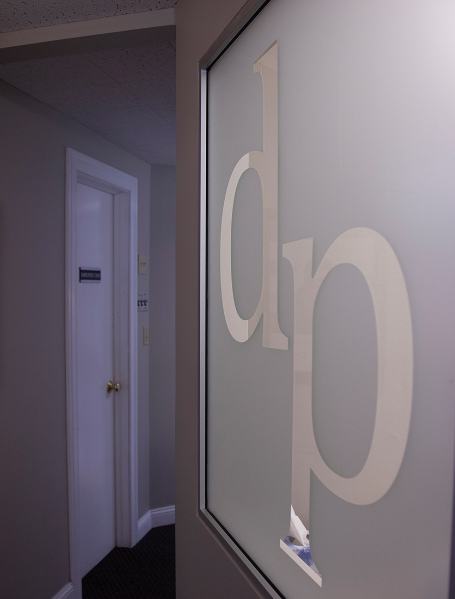 High-quality dental care and patient comfort are our highest mission. We pledge to provide the finest personal service and facilities for our patients who will always enjoy a warm, relaxed, and comfortable environment. Our dental office is dedicated to improving the quality of life for our patients, advancing their well-being, and meeting all of their real and perceived clinical, psychological, emotional, and personal needs. We recognize that every patient has unique wants and needs, and it is our highest priority to provide individualized care for every patient.