Children's Dentistry – Hamden, CT
Kind, Ethical, and
Transparent Dental Care
As a family themselves, the dentists at D'Andrea & Pantera Family & Cosmetic Dentistry understand the importance of building a relationship based on trust and kindness with all of their patients. You'll find their many options for children's dentistry in Hamden, CT to be quite helpful for maintaining your child's long-term oral health. The earlier the patient-dentist relationship begins, the more easily your child can become used to visiting the dentist regularly, especially after they become adults themselves.
Why Choose D'Andrea and Pantera, DMD, PC for Children's Dentistry?
Dentists and Team Members Make Comfort a Top Priority
Patient, Friendly, Family-Oriented
Dental Office
Deeply Driven by Strong
Code of Ethics
Dental Checkups & Teeth Cleanings for Kids
Our children's dentists see patients of all ages, including the youngest members of your family. We create a compassionate and friendly atmosphere where children can feel genuinely at ease with us – simply put, our team wants both them and their parents to have a lot of trust in us, and we'll do what we can to earn that. Gentle dental checkups will reveal any concerns or developmental abnormalities that may need attention, and our level of care will evolve as your son or daughter ages to match their needs.
Dental Sealants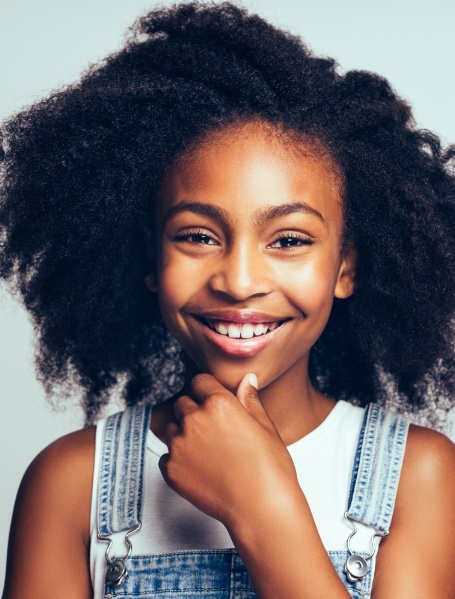 Dental sealants are designed to protect the deep grooves that exist on the chewing surfaces of your back teeth (molars and premolars). These areas can be significant magnets for bacteria and food particles, and they're especially dangerous for younger patients who are still learning how to properly brush and floss. The placement of dental sealants by our team can reduce these accumulations, providing valuable protection that can last for several years with diligent oral hygiene and professional maintenance.
Fluoride Treatments
While fluoride is already found in the polishing agent we use to keep your child's teeth sparkling clean, fluoride treatments take it another step further by giving your teeth even more protection. Also known as fluoride therapy, this treatment consists of a varnish that is lightly painted onto enamel directly. Over the next couple of hours, their teeth naturally absorb the fluoride inside the material, giving it added strength and protection from cavity-causing bacteria. This is especially helpful as they continue perfecting their brushing and flossing.
Non-Nutritive Habits
Thumb-sucking and digit-sucking can seem like perfectly normal habits for young children, and up until a certain point they are. However, once they get to about age 4, it's important that they are no longer performing these habits as it can lead to negative oral developments later in life. Our dentists are experienced in helping families break these habits early and replace them with positive ones that are conducive to your child's long-term oral health and smile.
Pulp Therapy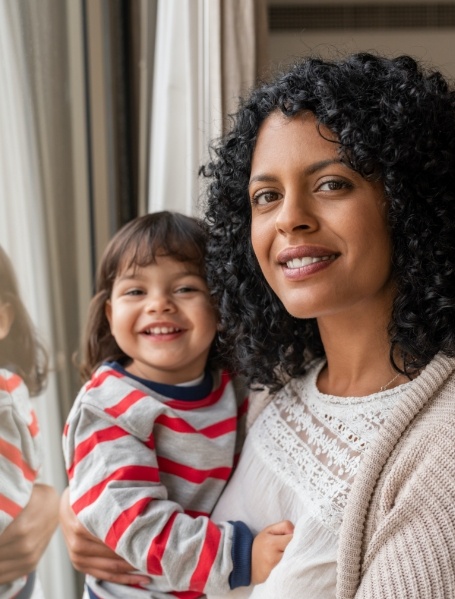 While we work hard to help your child avoid dental problems from developing in the first place, we're prepared to perform certain treatments if they develop serious or concerning issues as they age. This includes tooth decay, which can lead to issues with their tooth roots if an infection develops. Through pulp therapy, we're able to remove damaged portions of teeth in order to save them from needing extraction, whether they are baby teeth or permanent teeth.
Sportsguards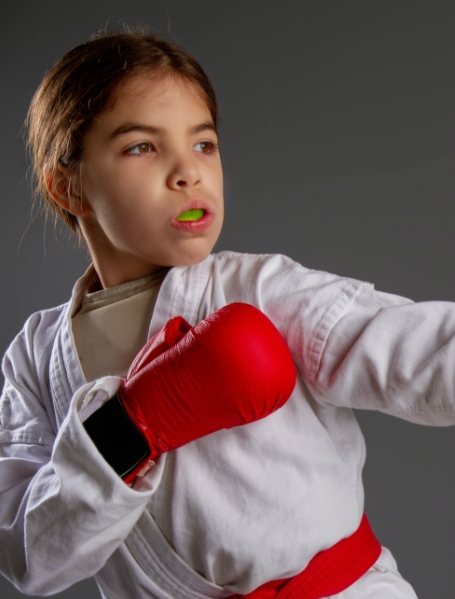 Participating in a sport can be invigorating and rewarding, but it's also hazardous for your vulnerable smile. Athletes of all ages are strongly encouraged to contact our team and arrange the creation of a custom "sportsguard" that's designed with your unique mouth in mind for optimal comfort and effectiveness. Unlike one-size-fits-all models from your nearest athletics store, our oral appliances allow for easy breathing, speaking, and jaw movement while significantly reducing your chances of experiencing a dental injury.