Restorative Dentistry – Hamden, CT
Make Your Smile Complete
with Personalized Restorations
Our dentists have helped patients address a wide variety of dental problems over the years, which means no matter what condition your smile may be in when you visit, we're capable of restoring its appearance and function. Whether your teeth have permanent discolorations, cavities, cracks, chips, or are even missing entirely, our dentists would love to be your dental partner and create a treatment plan that meets your needs. Give us a call to set up a consultation today to learn more about your options for restorative dentistry in Hamden, CT!
Why Choose D'Andrea and Pantera, DMD, PC for Restorative Dentistry?
Family-Owned Dental Office That's Served Hamden for Decades
Durable, Natural-Looking
Materials Utilized
Restorations Designed from Digital Impression Systems
Tooth-Colored Fillings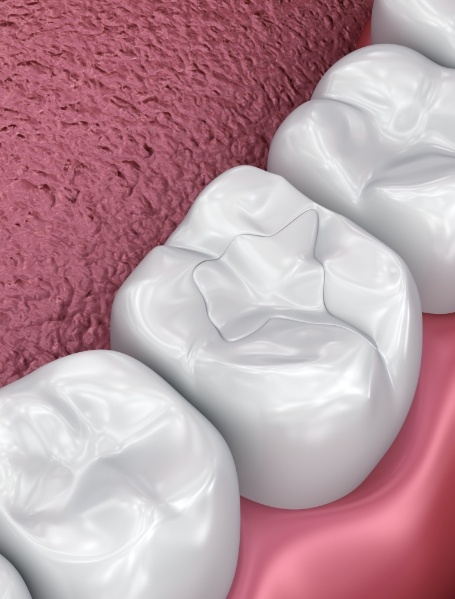 Today, tooth-colored fillings have surpassed traditional amalgam for the treatment of cavities, offering valuable aesthetic and health benefits to patients in need. We utilize high-quality composite resin, which offers several shades that can be precisely matched to your natural tooth enamel. The conservative nature of composite resin allows our doctors to preserve a more healthy dental structure. We strive to create virtually invisible cosmetic results.
Dental Crowns
& Bridges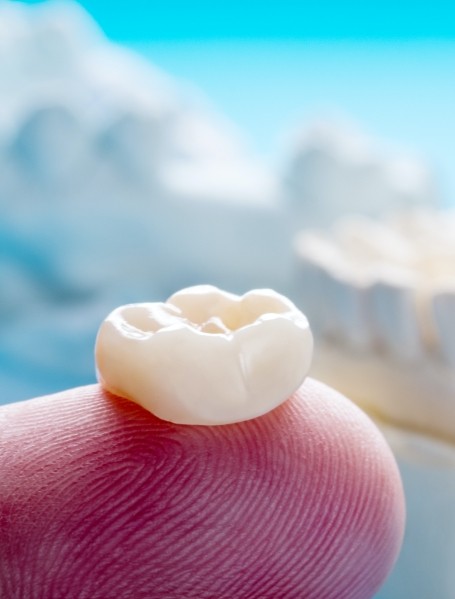 Damaged, weakened, or otherwise imperfect dental structure can be corrected with a customized dental crown, which is designed to cover the remaining shape of an individual tooth and restore its function and appearance. Crowns can also compose dental bridges, which are designed to replace one or more consecutive missing teeth in a sturdy fashion. Several materials are available for these customized restorations, including metal-free ceramic that creates a beautifully lifelike appearance. Our doctors will work with patients to determine the best fit for their individual needs.
Full Mouth Reconstruction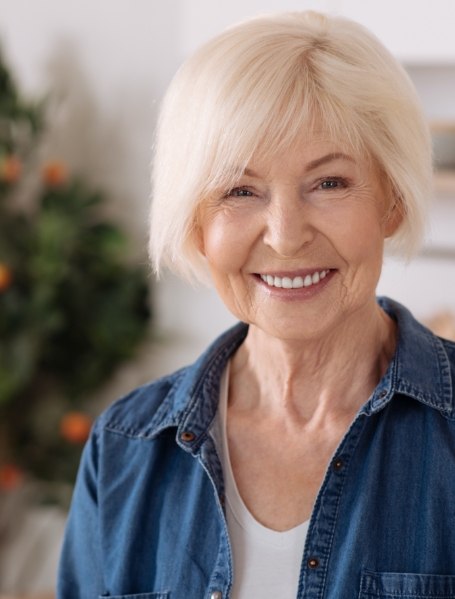 There are times where one service isn't enough to restore your smile's full health and function. In these cases, our doctors will be happy to work with you to devise a customized full mouth reconstruction plan. This plan will feature a number of our available services that are arranged to fit the patient's needs, and it may include options like dental crowns, tooth-colored fillings, or dental implants. Our goal is to show you that it's never too late to regain both your oral health and a higher quality of life.