Dental Checkups & Teeth Cleanings – Hamden, CT
Maintain a Fresh
and Healthy Mouth
Did you know that roughly one-third of people in the U.S. don't regularly visit their dentist? That is a sad statistic because dental checkups and teeth cleanings play a pivotal role in preventing tooth loss and stopping oral health problems before they become serious. We strongly encourage patients of all ages to visit their dentist at least twice a year for a routine dental checkups and teeth cleanings in Hamden, CT.
Why Choose D'Andrea and Pantera, DMD, PC
for Dental Checkups & Teeth Cleanings?
Warm, Comfortable, and Accommodating Dental Office
Dentists Utilize Modern
Dental Technology
Family-Owned Dental Office Deeply Connected to the Community
Teeth Cleanings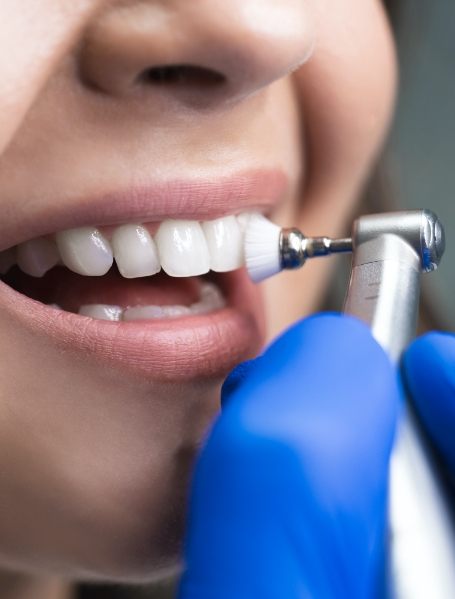 The first time you visit us for a checkup and cleaning, we'll take a bit of time to get to know about you and your oral and overall health. Then, one of our hygienists will escort you to an exam room and perform a thorough cleaning of your teeth. This is vital because only a professional's tools can remove tartar, the bacteria-filled substance that plaque hardens into if it is left on the teeth for too long.
While they're cleaning your teeth, the hygienist will stay alert for any indicators that your at-home oral hygiene routine could use some improvement. For instance, they may notice that you often forget to brush a certain portion of your teeth or that you have significant plaque accumulation between the teeth. They'll offer you some friendly reminders on how to take the best possible care of your smile between dental visits. They're also happy to recommend specific products that could benefit your oral health.
Dental Checkups
In addition to cleaning your teeth, your hygienist may also:
Take some X-rays of your mouth
Look for signs of gum recession
Make note of any signs that you may need some restorative treatment
Check for signs of oral cancer
When your dentist in Hamden comes to examine your mouth after your cleaning, they'll use the X-rays, along with a visual examination, to evaluate your oral health. If you need any further treatment, such as a filling, crown, or periodontal therapy, they'll discuss these procedures with you. Your time with the dentist is also your opportunity to ask any questions you may have about your oral health.
The Benefits of Routine Dental Checkups and Teeth Cleanings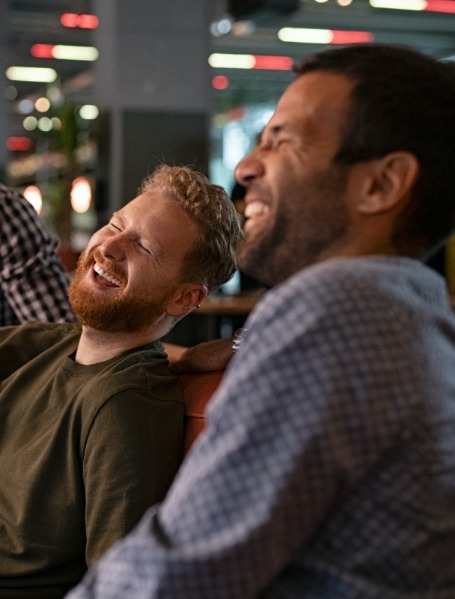 When you are diligent about attending routine checkups and cleanings, you can expect to reap a number of important benefits:
We'll be able to treat minor oral health issues, such as small cavities or the first stage of gum disease, before they progress and become a major threat to your oral and overall wellbeing.
A basic cleaning can remove surface stains from the enamel, giving your smile a nice new glow after every preventive visit.
You'll become more familiar with the team in our dental office and establish a trusting relationship with us. That can go a long way toward allaying any dental anxiety you may have!
Many dental insurance plans cover preventive care at 100 percent; therefore, these routine visits can help you get the greatest value out of your policy.
How long has it been since your last dental checkup? If it has been longer than six months, contact us today to schedule your next appointment. We look forward to seeing you!