Periodontal Disease Treatment – Hamden, CT
A Professional Solution
to Gum Inflammation
When you brush your teeth, you may notice that your gums bleed. This can be a symptom of periodontal disease, a condition where bacterial build-up on your teeth irritates your gums, causing them to pull away from the tooth surfaces. When left untreated, this can cause tooth loss and possibly other health problems. If your gums are constantly bleeding during brushing and flossing, schedule a consultation to discuss options for periodontal disease treatment with our Hamden, CT dental office team. Periodontal charting is an essential portion of each check-up at our dental office, and it will help us determine the severity of your condition and whether professional intervention is necessary.
Why Choose D'Andrea and Pantera, DMD, PC for Periodontal Disease Treatment?
Soft Tissue Laser
Technology In-House
Targeted, Long-Term Care
with Arestin®
Kind Dentists, Family-Friendly Dental Office Atmosphere
Scaling &
Root Planing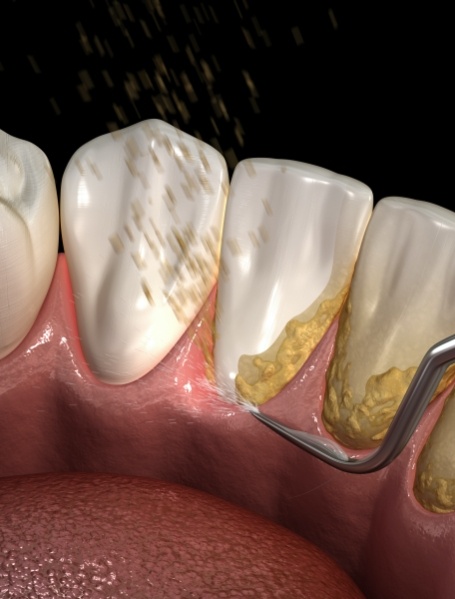 Scaling and root planing is essentially an in-depth cleaning that moves beyond the scope of a traditional hygiene appointment. During this procedure, our team will remove accumulations of plaque from below the gum line with special instruments – this is the 'scaling' portion. During the 'root planing' portion, we will target the rough patches that are located on certain tooth surfaces and roots. These areas accumulate bacterial growth, and we will smooth them to help prevent recurrences of infection.
Laser Periodontal Therapy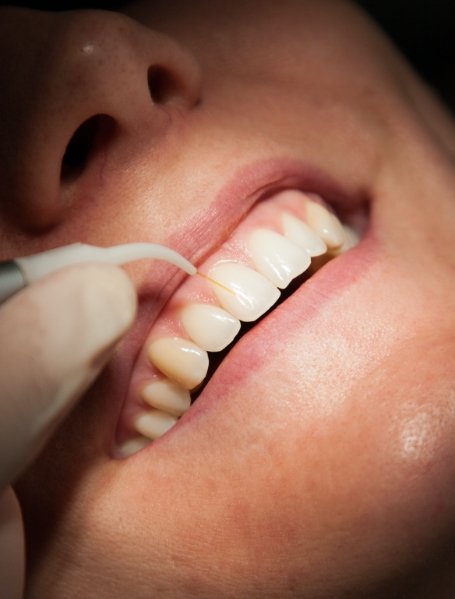 Using our Pioneer Elite diode soft-tissue laser, this is a procedure in which your gums can be contoured to allow for easier access in brushing and flossing and at the same time eliminates disease. The ability to properly brush and floss is a very important part in controlling more loss of bone and gum indicating the progression of a disease.
Arestin® Antibiotic Therapy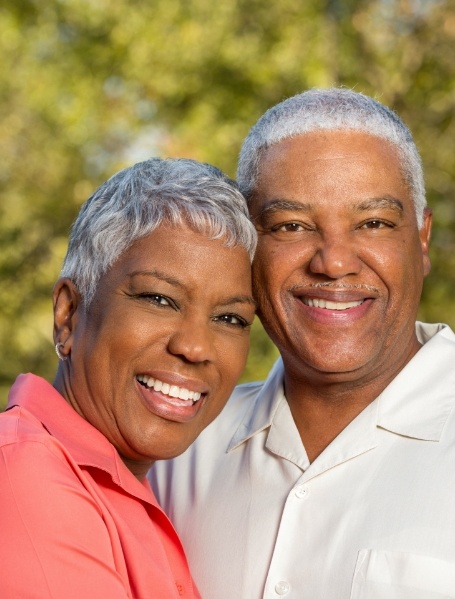 Following your in-office gum therapy, our dentists want to make sure your gums are getting the attention they need to heal properly. To accomplish this as well as reduce the risk of your infection coming back, we perform antibiotic therapy using Arestin. These microspheres contain small pockets of medicated gel, which are slowly released into your gums over a set period of time. This facilitates and promotes healing of the gum tissue ahead of your follow-up visit.