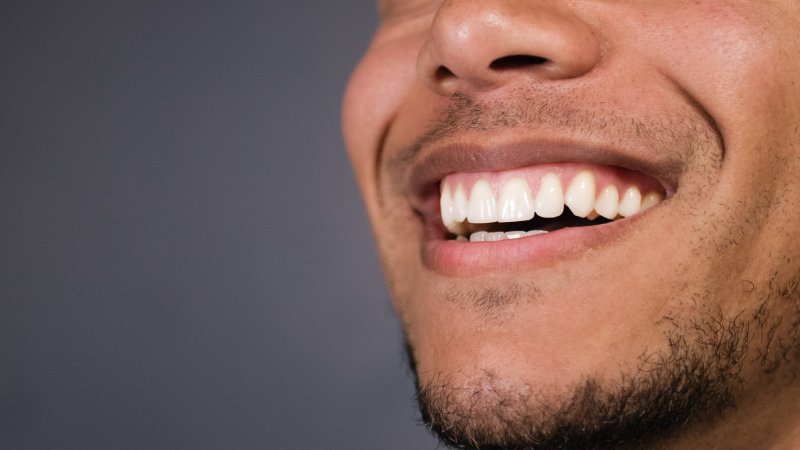 Just like everyone else, you want to have a smile that you are be proud to show off. Fortunately, there are all sorts of cosmetic dental options in order to help patients feel more confident about their teeth, but it is a huge commitment. You want to make sure you are making the right decision. Your dentist explains a few things you need to know in order to determine if cosmetic dentistry in Hamden is the right choice for you.
What Do You Want to Change About Your Smile?
You can't just go in for cosmetic treatment without knowing the specifics of what you want to change about your smile. The more you can get into the details, the better your cosmetic dentist will be able to help you reach your goals. Some of the most common smile insecurities that patients have when they come in for cosmetic treatment regard teeth that are:
Chipped
Cracked
Discolored
Gapped
Misshapen
Misaligned
Discuss all the changes that you would like to see with your dentist. They will be able to inform you about the best possible solutions so you can achieve your dream smile together.
What Are Your Different Cosmetic Options?
You will need to know what options are out there before you can make the best decision to help you reach your smile goals. Here are some of the many different cosmetic procedures and treatments that are available:
Porcelain Veneers
These wafer-thin shells of porcelain are placed over the front surface of the teeth to mask imperfections. They can be used to correct stains, chips, gaps, misshapen teeth, and many other cosmetic issues. They are bonded to your teeth in just two appointments and typically last between 10 to 15 years with proper maintenance.
Direct Bonding
This is a convenient and cost-effective cosmetic solution for patients who have minor imperfections that they want corrected. Your dentist will use a tooth colored composite resin and sculpt it in order to fix cosmetic issues. This includes chips, small gaps, misshapen teeth, and other issues.
All-Ceramic Restorations
In addition to keeping the health of your smile in good shape, you also want it to look natural. That's why your dentist offers all-ceramic materials that match the rest of your smile. These restorations include dental crowns, inlays, onlays, and more.
Teeth Whitening
Your teeth can become stained over time for a variety of different reasons. Fortunately, your dentist offers in-office teeth whitening where you can have a smile up to ten shades whiter in as little as an hour with the use of a professional bleaching gel and accelerant light. Take-home whitening kits are also available for patients who would rather whiten their teeth in the comfort of their own home.
Invisalign
For patients who aren't happy with the alignment of their teeth, Invisalign is a great option. This treatment uses a series of clear aligners to gently move the teeth into their new locations without the use of metal wires and brackets. No one will even know that you're wearing them!
If you aren't happy with your teeth, your dentist is here to help. With cosmetic dentistry in Hamden, you can work towards the smile of your dreams.
About the Author
Dr. Robert M. Pantera earned his DMD from the University of Connecticut School of Dental Medicine and is a member of the American Dental Association, Connecticut State Dental Association, and New Haven Dental Society. He would be happy to help you feel more confident about your smile. For more information on cosmetic dentistry or to schedule a consultation, visit his website or call (203) 288-0951.